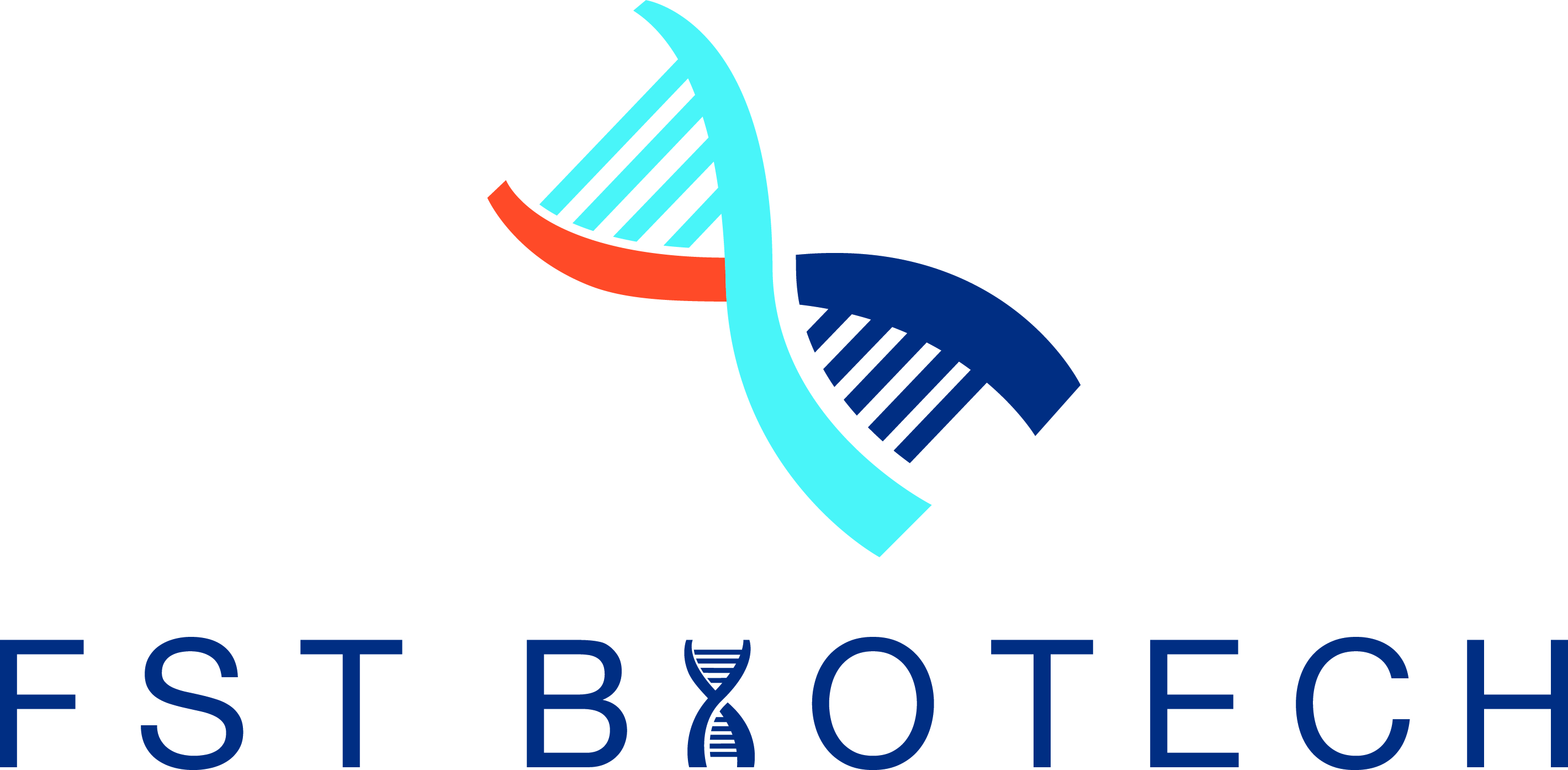 Your trusted Covid-19 Test Center
PCR and PoC antigen test
*NEW: PCR TEST - free of charge for eligible persons
free citizen test
antigen rapid test for 15€
Since we have to establish your identity on site to issue the test certificate, please bring a valid identification document (e.g. identity card, passport, health card with photo).
We are looking forward to your visit! If you have any questions, you are always welcome.
Register online now
Ausnahmen Bürgertest (Kostenlos)
0,00 €
Antigen-Schnelltest
Ergebnis innerhalb von 15 Minuten
Kostenlose Durchführung auch mehrmals in der Woche möglich
Testbescheinigung per E-Mail oder ausgedruckt erhalten
Citizen Test
15,00 €
Rapid antigen test
Result within 15 minutes
Free implementation also possible several times a week
Receive test certificate by e-mail or printed out
Come by anytime without an appointment!
You have the option of booking an appointment for your corona test with us online. You can also come without booking an appointment at any time during our opening hours. We look forward to your visit!
FST-Biotech Rapid Test Center Schlossstrasse 2 ( Rewe Theis ) 57627 Hachenburg Rhineland-Palatinate
Business hours
Monday

08:00 - 17:00

Tuesday

08:00 - 17:00

Wednesday

08:00 - 17:00

Thursday

08:00 - 17:00

Friday

08:00 - 17:00

Saturday

08:00 - 17:00

Sunday

11:00 - 15:00
FST Biotech Wissen